Located near the Mekong River in Laos, the Kings Romans Casino is a flashy and vibrant casino amidst the old but beautiful scenery in the area. Kings Romans Casino is also situated near several hotels and bars flashing with colored bulbs and boasting elegant architecture. The casino seems to be the number one gaming, gambling and entertainment center in the city.
The Kings Romans Casino is one of the ongoing projects under the Laos-China agreement. It is actually found in the Special Economic Zone in northern Laos, where other businesses are owned by Chinese companies that were given development rights that come with a lease that lasts for 99 years. On the 100th year, the rights to the Kings Romans Casino and the other properties by the Chinese would be transferred to the hands of the government of Laos.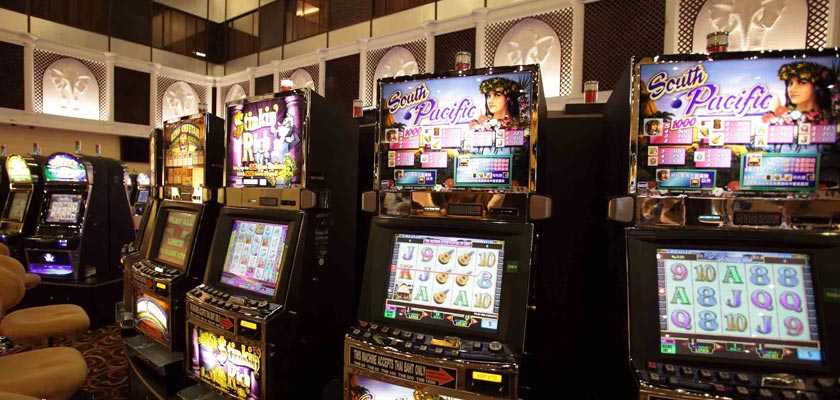 The Kings Romans Casino welcomes around ten thousand visitors every month in which many are from Laos while a few thousands are foreigners from the United States, Europe, China and Thailand. Inside and out, the casino is well-guarded by its own security force. The servers politely provide coffee, tea and water to the guests.
There is a live pianist that plays melodious music on the exquisite red stage which livens up the grandiose Renaissance interior of the casino. However, smoking is allowed inside, so it might bother people who want to play and gamble but do not the smell of smoke. Just like other standard casinos, the Kings Romans Casino contains many slot machines, gambling tables and games for guests to try their luck.
Getting There
If you come from the Golden Triangle (the historical land which marks the boundaries between Laos, Burma and Thailand), you can get to the casino by going across the river on a speedboat. It takes half an hour to reach the casino from this landmark.
Casino Games
Baccarat, Roulette, Black Jack, Mini Baccarat, Nine Cards.
Three Cards, Pok Deng, Scrap, Fantan, Ratchet.
Cabinet Slot Machine, Mini Baccarat, Poker, Roulette, Slots
Amenities
Lobby Bar, Room Service, Karaoke Bar, Wi-Fi, Massage Service